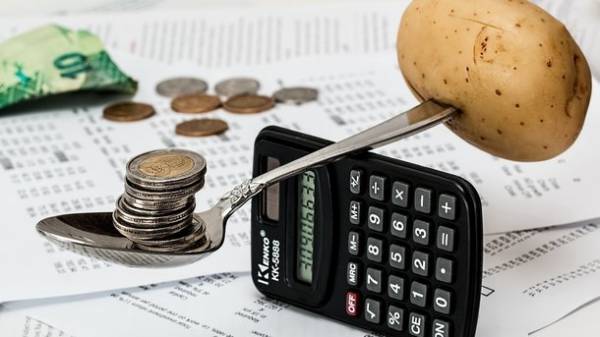 The Board of the National Bank of Ukraine (NBU) has confirmed the inflation benchmark of 6% ± 2P.p. December 2018 and 5%± 1 p. p. on Dec-2019 and established quarterly benchmarks. This is stated in the press release of the national Bank.
Such inflation targets provided the Basic principles of monetary policy for the year 2018 and the medium term, which are approved by the NBU.
According to a press release, the inflation benchmark of 5%± 1 PP. set for December 2020 and for a further period.
SEE ALSO
Budget-2018: the government has prepared the Ukrainians for the next year
As reported, the NBU predicts that in 2017 inflation will fall more slowly than assumed in the July forecast (9.1%). Accordingly, the stronger inflation will deviate from the center point of the target range of 8% +/- 2 percentage points at the end of 2017.
SEE ALSO
The NBU explained what is happening with the hryvnia exchange rate in Ukraine
In the draft budget for 2018 inflation set at 7%.
Comments
comments