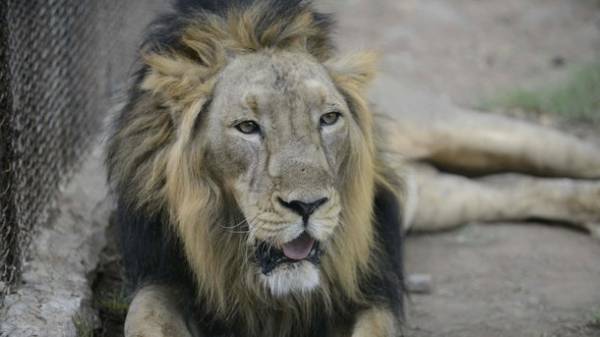 South Africa to kill lions Jose and Liso, which animal advocates rescued from a circus in South America. About it reports BBC News.
The bodies of animals have been removed and the skins were found in a private nature reserve, Amaia in the North of Limpopo province.
"This case is not the usual poaching", — quotes The Daily Telegraph the words of Minority Heuser, who runs the young Amaya with her daughter. The animals were cut off the heads, tails and paws. This gives rise to suspicions that the murder was committed for ritual purposes.
Healers often use lion's paws in their potions.
A year ago, the international organization Animal Defenders International (ADI) found Jose and Liso in the circus in Lima. Animals were kept in small dirty cages and was constantly beaten. With the assistance of the authorities of Peru predators managed to release. They moved to Africa and settled in Amoy.
In March it was reported that poachers broke into the zoo of Thoiry, 50 km West of Paris, where shot and killed a white Rhino named Vince for rare horns.
Comments
comments