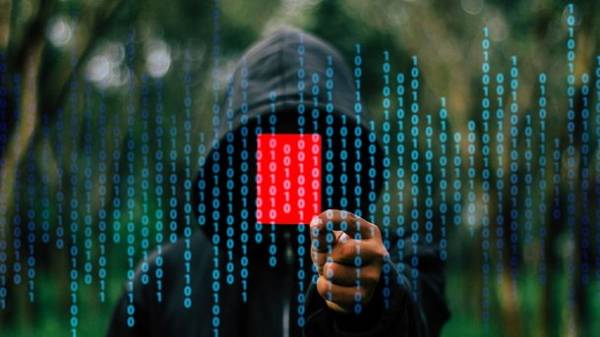 Computer virus-extortionist Petya attacked computers in Estonia and Poland. It is reported by UNN with reference to the Estonian portal Delfi.
It is reported that in Estonia everything is closed 11 stores building network owned by the French group Saint-Gobain.
"Now we are addressing the problem. We have localized the computer system for data protection. Once the problem is resolved, inform the clients. Now all the Ehituse ABC stores are closed," said a member of the Board of the company Anton Kutser.
In Poland, the problem has affected companies from the logistics industry – was attacked by small firms and service-shopping centers. Prime Minister of Poland Szydlo in connection with attacks called crisis headquarters.
Recall that the virus outbreak has reached Belarus.
Earlier, the Cabinet announced that a cyber attack on Ukraine was stopped.
As you know, 27 Jun largest hacking attackthat spreads the virus Petya.A, was subjected to Ukrainian banks, energy companies, government Internet resources and local network of Ukrainian media and a number of other large enterprises.
The attacks began almost simultaneously at about 11:30. Virus that locks computer systems, spread very quickly. It manifests itself in the failure of computers on a Windows platform, your computer restarts and the virus encrypts all the data on it.
Later, the postal and telecommunications of Ukraine issued a number of tips, compliance with which will help you avoid getting infected with a dangerous virus.
Comments
comments