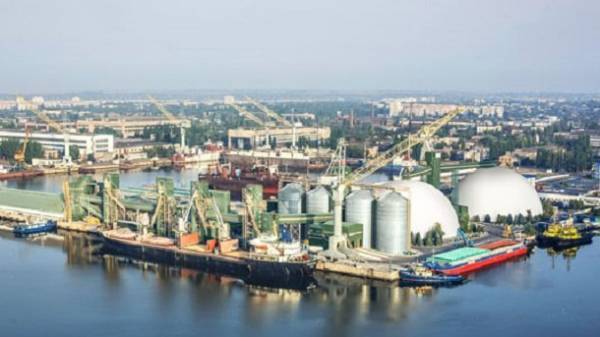 The winner of the rating of the jury, which included banks, investment companies, auditors, lawyers, communication agencies, was determined by the following criteria: brand, the confidence of financial institutions, the authority of the owner, presence in media, the reliability of a business partner, the quality of the programs of social responsibility. Multinational companies and also those companies that are experiencing certain financial difficulties, the rating was not included.
According to the organizers of the rating, a high reputation, and consequently the victory of the company "NIBULON" provided an active investment in the revival of shipbuilding, construction of own fleet and the development of river navigation, and also received a loan from the European investment Bank at the end of last year. In addition, according to the Agency NOKs fishes, "NIBULON" is a leader in the number of positive mentions in the media over the last year. Experts also point to the great authority of the owner of the company Alexey Vadatursky.
The reputation of the company also positively influences the cooperation with international organizations and the trust of the leading international financial institutions. According to the Director of the European Bank for reconstruction and development in Ukraine Sevka of Egunera, "NIBULON" has always fulfilled its obligations, it is one of the most reliable customers of the Bank.
The authors indicate that the high reputation no harm even anonymous information attack in the spring of 2017. These publications have been repeatedly disproved not only by the company "NIBULON" and Ukrainian grain Association and the European Bank for reconstruction and development.
Comments
comments