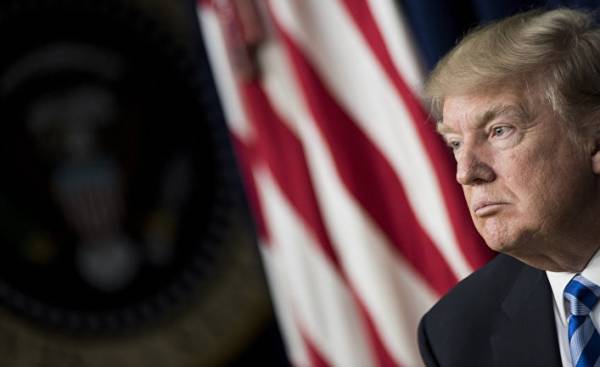 During the election campaign of Donald trump's many, including Russia, the impression that he is Pro-Russian candidate. But somehow everyone forgot that during the election campaign. Information about Pro-Russian trump spread more of his opponents to discredit.
And trump their actions committed for three months from the beginning of his presidency, has denied all the rumors about his Pro-Russian. Especially what concerned the lifting of sanctions against Russia. And how can they be removed? Indeed, in Ukraine, until now, the conflict in the East, which involves and Russian military, Crimea remains annexed; Russia continues to work against the sovereignty of Ukraine. Therefore, preconditions for lifting the sanctions no. While they — the main problem of Russia.
Because of this, the Russian economy is pretty weak. And given the fact that the price of Russian oil every day it becomes lower and lower, it is not excluded that Russia will soon just goes out the window. And then there's the trump disappoint. So the Russian President still should think about revising their plans for the development not only of Russian-American relations and Russian-Ukrainian. Because it is possible that trump will decide on additional sanctions. Add them or not depends on the next few months and how Russia is interested in cooperation with President trump. I don't think he will sell Ukraine, but maybe he would be willing to trade sanctions with any other geopolitical goal.
As for Russia's reaction to U.S. action in Syria: it is likely to be more focused on US actions in North Korea, and close to Russia. If the United States will act only in North Korea, without China, it would mean that this President is much less interested in diplomatic relations than in the results.
As for Syria, we can expect that the U.S. will criticize Russia for its actions, but Russia cannot do that.
Jason Smart is an American political scientist, Director of non-governmental organizations For a free Ukraine.
Comments
comments