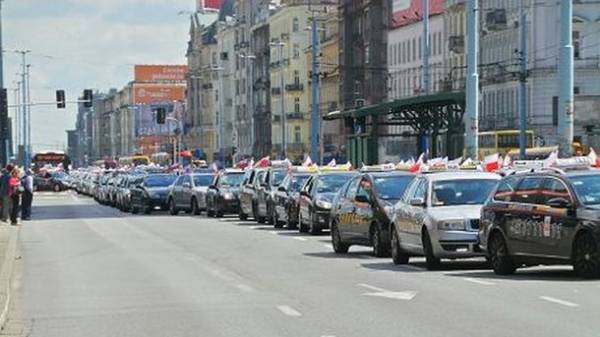 In Poland held a protest of taxi drivers, which require the government to regulate the road transport market and bring it from the shadow zone, reports UNN citing "Polish radio".
In Warsaw, Poznan, Lodz and Wroclaw in protest taxi drivers travel around the city centre with a minimum speed, and most are in solidarity with the protest of the drivers put on machines white-red flag.
The Chairman of the Ele Taxi Arthur Oporski explains what the protest is that the government does not respond to their appeals within two years.
Earlier, tens of thousands of poles took to the "March of freedom" in Warsaw to Express their disagreement with government action.
Comments
comments