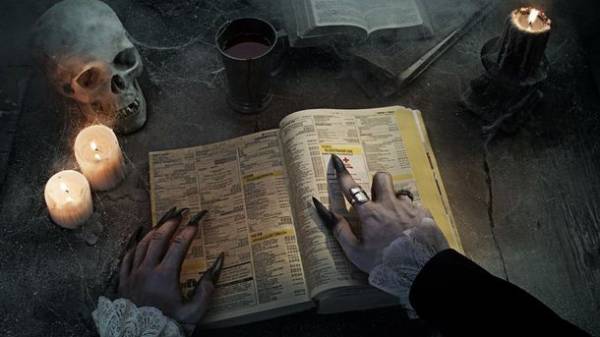 Recently in Ukraine there are more online communities, where users put up for sale your… soul. Sellers, there are already dozens. For their soul they ask for amounts from a few thousand up to a million hryvnia.
In these communities registered and buyers of shower they appear to be black magicians. In exchange for the consent of the person to sell his soul they promise him either money or assistance in the performance of 3-5 desires. They also say they bought someone else's soul, become more powerful mages. If the seller agrees, then the parties shall make a preliminary virtual contract, then in written form. Wish fulfillment promised within months.
Despite the absurdity of the transaction from a legal point of view, there are Ukrainians who are trying to sell your soul. "Today" talked to one of them. Resident Peter Yu says that the soul put on sale, in order to obtain material benefits for about 1 million UAH.
"I signed a virtual contract for the sale of the soul. Next was the conclusion of another, but it is not reached. I decided not to. After a while, after the conclusion of the first agreement in exchange for the fulfillment of multiple desires, I realized it was my mistake. At some of the moments I began to feel somehow a callous man, zombies. Material goods – apartments and cars I have not received", – told us the Peter.
Psychologists in their own way interpret attempts to sell souls. "Have not previously observed such a large number of parishioners in churches as it is now. In parallel with the growth of the congregation increased the number of those who go astray from the way. All this suggests that some citizens are looking for ways out of difficult situations through faith and others through attempting to sell the soul," says psychologist Lilia Voronin. In such cases, Voronin advised to seek help on the "hot line" by phone or make an appointment to see a specialist.
Comments
comments