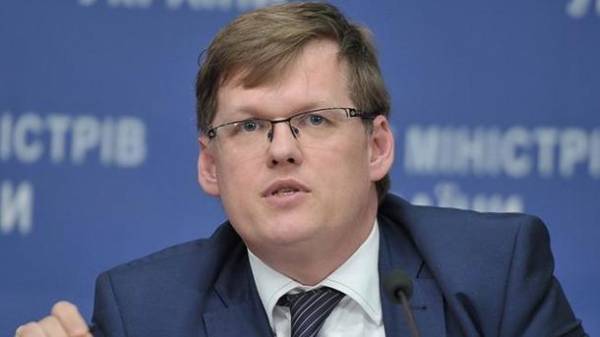 The Ukrainian government will not make any proposals to restrict the rights of pensioners who work. About it on air of TV channel "espresso" said the Vice Prime Minister of Ukraine Pavlo Rozenko.
"Of course, ideally there is a situation in developed countries. But Ukraine has its own specifics. Finally I am convinced and insist on it, to working pensioners remained in the Ukrainian legislation. To be able to retire and continue his career. I am convinced that working pensioners today are in no danger. And now it's time to make a choice: pension or wages", – said Deputy Prime Minister.
Rozenko noted that pensioners are working because of the forced need of money.
"Maybe someday, after 20-25 years, when we get to this development. But today, the pensioner is to work not from a good life, it is a forced necessity," said Rozenko.
Earlier, Deputy Prime Minister Gennady Zubko said that the Pension Fund deficit does not allow us to move quickly on the issue of increasing pensions.
Note that the Prime Minister of Ukraine Volodymyr Groysman is convinced that the existing in Ukraine pension system in the current year will be changed.
The Minister sotspolitiki Andrey Reva predicted that the bill on pension reform may be introduced in Parliament this spring.
Comments
comments