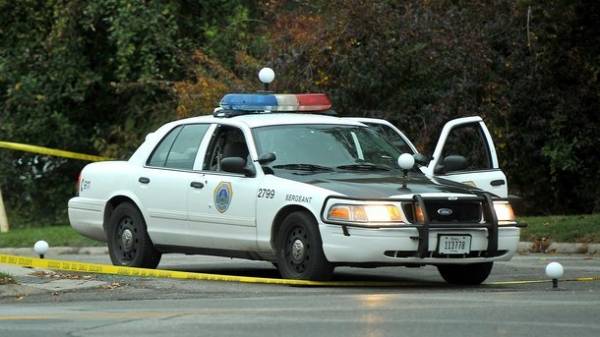 Started a fire in Orlando American man – a former American soldier, said during the briefing, Sheriff orange County Jerry Demings.
According to him, the gunman's name was John Robert Neumann, he was 45 years old. He lived alone and had no family. He left the army in 1999.
As reported earlier Monday, the man shot and killed four men and one woman aged from 35 to 70 years.
John.Demings added that in addition to firearms and a small knife John.R.Neumann brought with him a hunting knife. He did not have permission to bear arms.
Earlier it was reported that the gunshots in the company Fiamma person was previously an employee, but was dismissed in April 2017. He came to the company early Monday morning and attacked his former colleagues.
Comments
comments