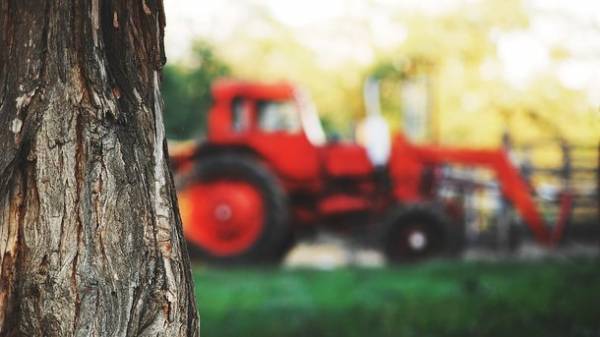 A successful British farmer was killed, hit by a tractor, which resulted in the movement of saprygova in cabin dog.
The incident occurred on belongs to 70-year-old Derek Mead farm in the village of Hewish in North Somerset. According to the official version, the cause of death of a farmer was a heart attack caused by being hit by a tractor-loader, reports the Daily Mail.
Derek Mead was the owner of the company the Mead Group, which owns the largest auction centre in the South of England and Puxton farm Park. He made a fortune by the manufacture of dairy products and pig farming, sheep and herds of dairy cattle owned him and his son 2000 acres of land in Somerset.
In addition, he was part of the leadership of the National farmers ' Union of UK and local Council North Somerset.
Earlier it was reported that in China, the dog caught up and stopped the car, hit her mistress.
Comments
comments