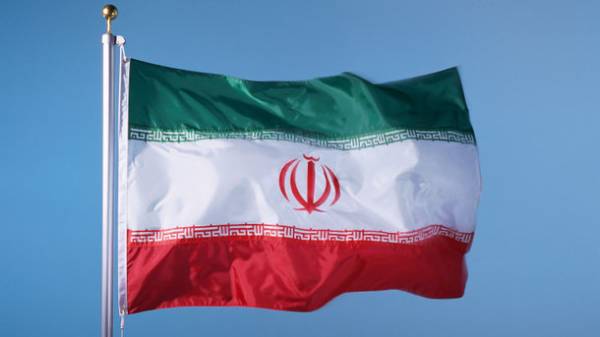 Iran invited to Qatar to export food by sea after several Qatari neighbors announced the severance of relations with Doha. Reported by the Associated Press, reports "Ukrainian truth".
Chairman of the Union of exporters of agricultural products of Iran has declared that food supplies sent from Iran, can reach Qatar in 12 hours.
Qatar mainly relies on food delivered from Saudi Arabia across its land border.
However, the media reported that the trucks carrying food for Qatar, now stand on the border and cannot enter the country.
The representative of the Ministry of foreign Affairs of Iran Bahram Hashemi called for "a clear and direct dialogue" between the two countries. According to him, the growing tensions among the countries of the Persian Gulf threatens the interests of all in the region.
Iran and Saudi Arabia are regional rivals, which support opposing sides in wars in Syria and Yemen.
We will remind, Saudi Arabia, Egypt, United Arab Emirates and Bahrain severed diplomatic ties with Qatar.
The country also announced the closure of transport links with Qatar and Qatar gave to the guests and residents two weeks to leave.
Later on the severance of relations with Qatar, also said Yemen, Libya and the Maldives.
The reason for such action was to charge the government of Qatar in supporting terrorism, including "al-Qaeda" and "Islamic state".
It is not excluded that the real reason was that at the summit of the countries of the Persian Gulf in late may, the Qatari news Agency disseminated a speech by the Emir of Qatar, who expressed the support of normal relations with Iran, which caused a wave of criticism in the summit. Later, Doha stated that the publication was made by the hackers.
Comments
comments