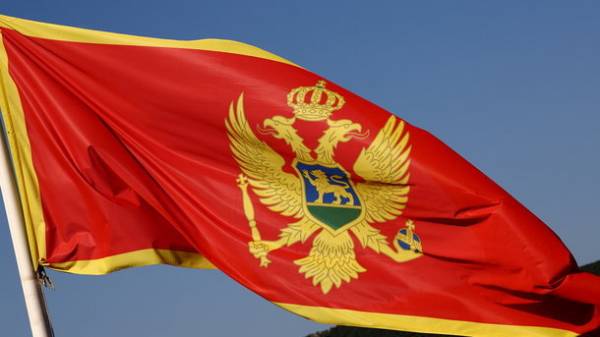 Montenegro on Monday, June 5, officially became the 29th member of NATO, according to Foreign Brief.
According to the report, the ceremony of raising the flag of the country in Brussels is scheduled for Wednesday, June 7.
It is noted that the state has a small military budget of about $ 60 million. As expected, the appearance among the members of the Alliance of Montenegro will not have a significant impact on NATO's policies. Of greater significance the event has for Montenegro, because, thus, it demonstrated the gap once very close ties with Russia.
Earlier, foreign Minister of Montenegro, Serjan Germanovich said that Russia was trying to prevent Montenegro to join NATO, exerting a strong influence on the internal Affairs of the country.
According to him, the Montenegrin authorities were surprised by the scale of Russia's intervention in the Affairs of the country.
Comments
comments