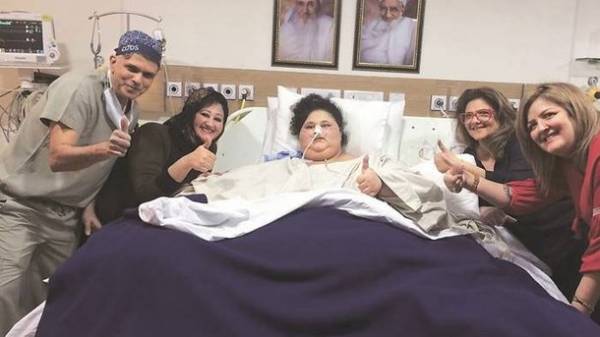 In UAE the woman died, which was long considered to be the thickest in the world, a citizen of Egypt eman Abdul Atti, reports khaleejtimes.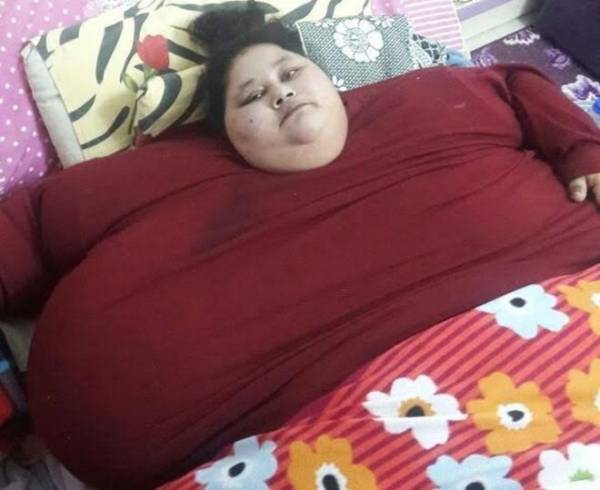 Photo: khaleejtimes.com
The woman died due to complications from various diseases, including heart disease and renal dysfunction.
SEE ALSO
The fate of women: how to actually live the Arab family
In February, the Egyptian was taken to the Indian hospital for treatment from obesity. At that time she weighed 495 kilograms. At the beginning of eman Ahmed AB El ATI operated. She was able to throw more than 200 kg, and it has ceased to be the fattest woman in the world.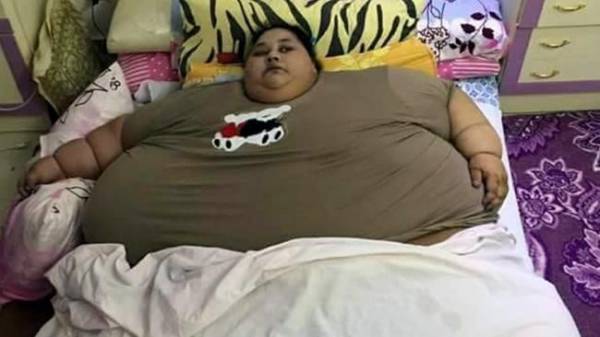 Photo: khaleejtimes.com
Later, she arrived for treatment in the UAE and was under the supervision of more than 20 doctors of different specialties.
Comments
comments