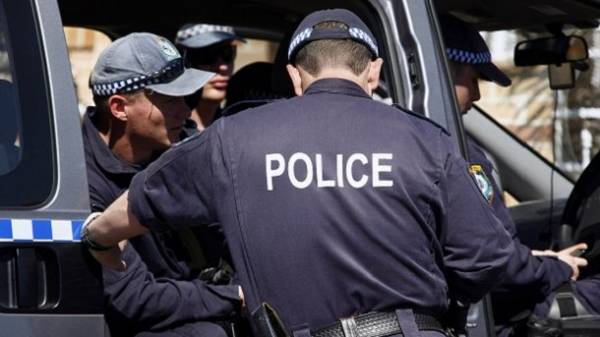 One person was killed and another taken hostage in Melbourne, said on Monday the Australian TV channel "chennel news seven".
According to him, the armed man took a woman hostage and barricaded in one of apartments of the residential complex.
On a scene there arrived the armed police who found a man that was shot in the lobby of this apartment complex.
Police cordoned off the area and ordered local residents not to approach her. At the moment the police are trying to negotiate with a man who seized a hostage. According to some in the area had heard gunshots and the sound of the explosion.
Comments
comments