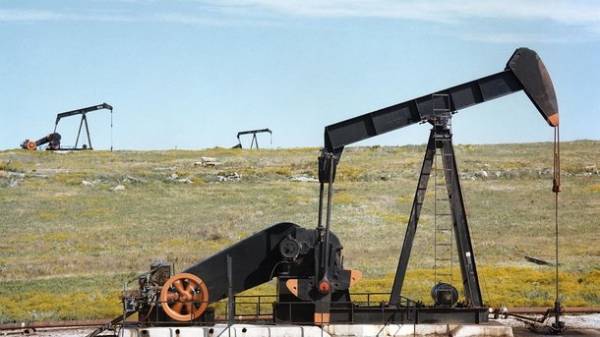 The situation in Qatar is a major factor in the growth of oil prices, says the analyst of "Sberbank CIB" Valery Nesterov.
"The appearance of yet another hotbed of tension, in my opinion, is a serious factor that will support or push prices up. Any deterioration of the situation in the middle East leads to the speculative rise in oil prices," — said Nesterov.
World oil prices are already rising on the background of the situation with Qatar. As of 10:29 August futures on Brent crude rose to 50.13 per barrel, before prices went up and up to 50,71 per barrel.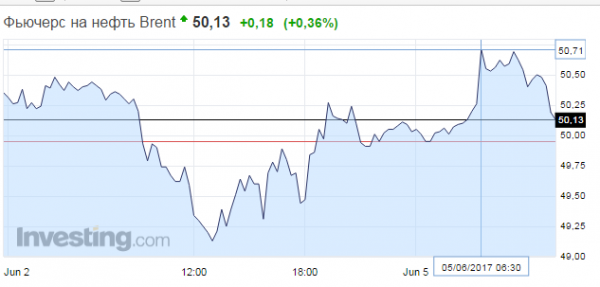 We will remind, Bahrain, Saudi Arabia, Egypt and the UAE on the morning of may 5, announced the severance of diplomatic relations with Qatar, accusing Doha of supporting terrorist organizations and to destabilize the internal situation in these Arab States.
Comments
comments