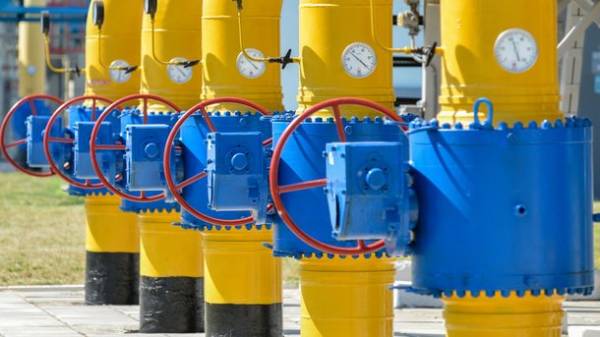 In case of resumption of cooperation with Gazprom, the Russian gas for Ukraine will be the cheapest. This was stated by the head of the NJSC "Naftogaz of Ukraine". Andrey Kobelev on air "5 channel".
KOBOLEV said that gas price would be lower than that now "Naftogaz" is paying European companies.
"The formula [of the formation of gas prices] will be changed dramatically. It is now not only less than the price which requires of us "Gazprom". But it is less than the price that Ukraine currently pays for gas, which we buy in Europe," – said KOBOLEV.
Recall that in 2016 Ukraine imported 904,577 10 million cubic meters of natural gas NGOs 200,91 average price dollars per thousand cubic meters Purchases directly from Gazprom, "Naftogaz" has stopped in 2015.
1 may the Stockholm arbitration court has announced a closed decision by mutual claims of "Gazprom" and "Naftogaza". This decision was the first of several anticipated.
Deputy foreign Minister of Ukraine Olena zerkal said that the decision of the Tribunal "a clear victory" of Ukraine. According to her, the position of the Tribunal on the key issues was this:
the condition "take or pay" completely abolished;
the prohibition of re-export is cancelled in full;
the price formula revised in 2014 – the "European hub".
As previously reported, the amounts that the parties must pay each other on the basis of the decision of the Stockholm arbitration, separately calculate the experts.
Comments
comments