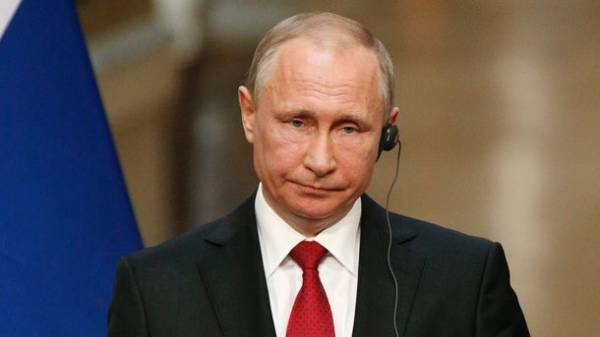 Russian President Vladimir Putin said that sanctions against Russia helped the country "to include brains" and structurally change the economy, reports gazetasi.
"The sanctions have helped Russia "to include brains" instead of trading oil and gas, has led to structural changes in the economy," he said.
Thus, according to RT, Russian President said that sanctions are no good.
"Of course, nothing good, but to say that it is deadly… It's like that Austrian Chancellor said, remembering Mark TWAIN: "the Rumors of my death are greatly exaggerated". So, about the sanctions you might say. But it would be better, of course, it was not, and need this done", – Putin said.
As previously reported, Putin also has expressed bewilderment, why all the requirements on the Minsk agreement is addressed to Moscow.
Comments
comments