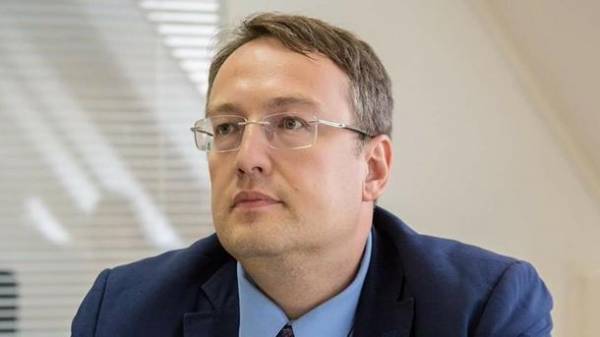 The statement of the head of the so-called "DNR" Alexander Zakharchenko about creating it "the Ukraine" is the beginning of a PR campaign before the presidential election in March 2018. About this Facebook said the people's Deputy, adviser to the interior Minister of Ukraine Anton Gerashchenko.
"Girkin and other Russian ultra-marginal figures publicly and aggressively criticize Putin for what he has not completed the complete defeat of the Ukrainian junta and is not attached to the Russian occupied part of Donbass on the rights of another subject of the Federation, like Crimea. Anticipating this, the strategists of the Kremlin has developed a plan to rebrand the project "new Ruthenia", which today voiced their talking dog Zakharchenko-Balls. No other motive in this senseless statement, but the beginning of another PR-campaign of stupefying the consciousness of the unfortunate Russians before the presidential election, no," – wrote Gerashchenko
Read also: Poroshenko reacted sharply to the statement Zakharchenko about the making of "the Ukraine"
We will remind, today in the Russian media appeared information that Zakharchenko said about the establishment of a new "state" of the so-called "little Russia." According to him, the new "state" will be the successor to the Ukraine. He also noted that the capital of the "little" in the city of Donetsk, and Kyiv city remains a historical and cultural center of the capital city status.
Comments
comments