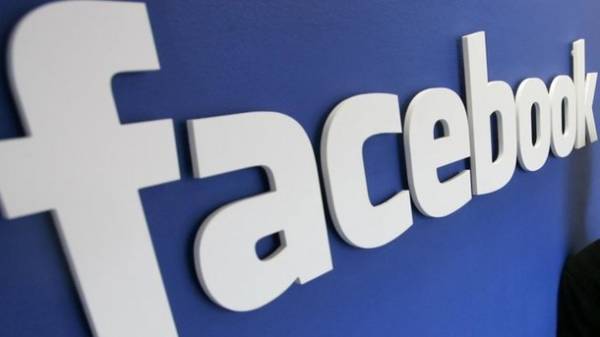 A court in Vienna ordered the social network Facebook to remove offensive posts if they are "hate speech". It is reported by the Kronen Zeitung, reports "Ukrainian truth".
A lawsuit against Facebook was filed by the green Party of Austria, whose leader Eva Glawischnig suffered from offensive messages on the social network.
The court considers that the publication of Glavishnig clearly are "hate speech" and contrary to "community standards".
Therefore, the court ruled that Facebook should remove the offending posts, not only in Austria but throughout the world, noting that only block such content are not enough.
"It's an incredible accomplishment," commented the court's decision the speaker of the party Dieter Brosh at a press conference on Monday. He expressed the hope that Facebook will change its policy against offensive publications, taking into account possible claims in the future.
Facebook, Twitter and other social networks have been criticized for the fact that they are very slow to respond to "hate speech" and fast enough to destroy those messages.
We will remind, the government of Germany introduced a bill under which the company may be fined for the sum to 50 million euros if they won't delete posts with "hate speech" and react to user complaints.
Comments
comments