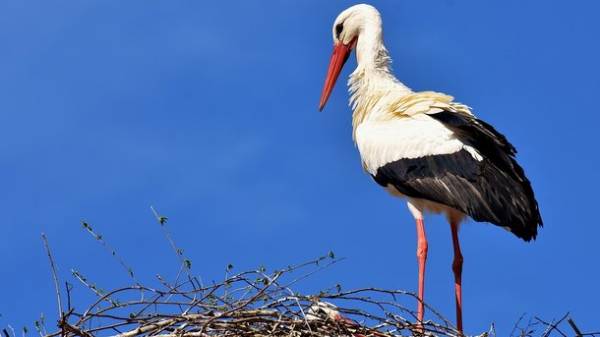 The level of peace in the world improved slightly for the first time since the beginning of the war in Siri stated in the annual "Global peace index" published on Thursday, may 1, the London-based Institute for Economics and peace.
The most friendly and peaceful region is recognized as Europe.
The ten most peaceful countries were Iceland, New Zealand, Portugal, Austria, Denmark, Czech Republic, Slovenia, Canada, Switzerland and Ireland.
With the United States last year fell in ranking by 11 positions, being thus at 114 th place with the "middle" level of peace.
Russia is the second year in a row the 151-th line in this rating with "very low" level of peace.
Ukraine was on 154-m a place, having risen by a few points compared to last year.
Completing the list of 163 countries South Sudan, Iraq, Afghanistan and Syria, which remains on the 163-th row for the second year in a row.
Sociologists the rankings analyzed the following indicators:
political predictability;
economic stability;
the situation with human rights;
the degree of social cohesion;
the level of terrorist threat.
Overall, notes the Institute, the situation with the level of peacefulness have improved in 93 countries, has worsened in 68.
We will remind, according to the UN, the total number of victims among civilians in Donbass in the period from 14 APR 2014 to 14 may 2017 exceeds two thousand, and the number of civilians who was wounded, is seven to nine thousand people.
Comments
comments