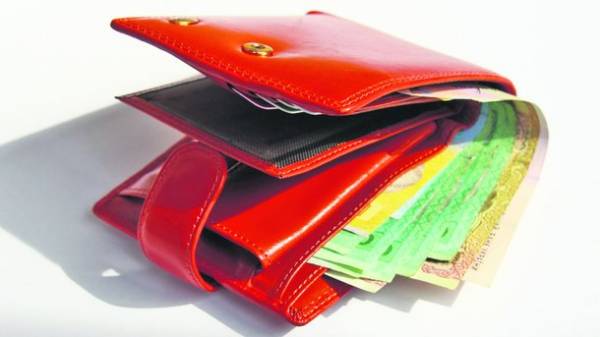 In Ukraine for a few days will increase tariffs on the services of one of the largest Internet service providers. In addition, next month some Ukrainians have to pay more for cold water.
From the first of June for Ukrainians will rise your Internet provider "Volya". "The growth of tariffs for electricity, regulatory changes, increased cost of TV content and other economic factors affect the price of our services," the company said. In early summer fares will rise by an average of 12.6%.
Will also increase rates and some utilities. The people of Kiev in June will have to pay more for cold water.
The price of cold water:
"Kyivvodocanal" – from 13.77 to 15.79 UAH per cubic meter
"Loovvool" – from 10.49 to 13.41 hryvnia per cubic meter
"Raveolution" – from 13.38 to 15.84 hryvnia per cubic meter
"Dniprovodokanal" – from 12.45 to 13.32 USD per cube
"Hmelnickogo" – from 11.49 to 13.91 hryvnia per cubic meter
The average family of three spends 7.2 per cubic meter of cold water per month. Earlier in the capital, for such a volume of water had to pay 99,1 hryvnia, after the price increase for water will have to pay 111,5 hryvnia. Note, at the moment, the tariffs for hot and cold water is not increased in all cities of Ukraine. As explained in the Commission, all businesses are required to file a statement with the request to establish the new tariffs up to August 10. After that NKREKU new tariffs approved.
Comments
comments