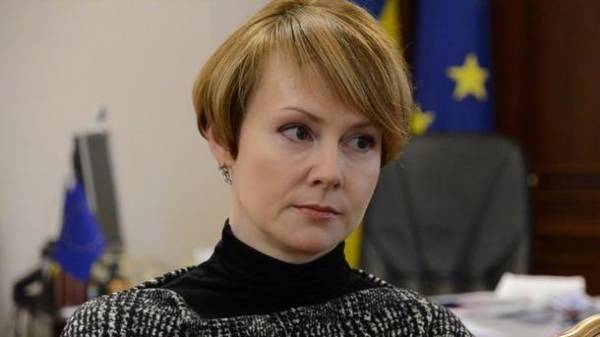 Today the International court of justice in the Hague on the claim of Ukraine against Russia will be the Russian side. Deputy Minister of foreign Affairs of Ukraine Olena zerkal, who represents Kiev at the hearing, is confident that this performance will be built on lies and manipulation. She wrote about this in Facebook.
"Most of what we hear, we are not new, but they are not less severe – so difficult to endure manipulations and distortions upon which the entire policy of the Russian Federation against Ukraine. And the normal reaction would be not to see and ignore. But we still need more of your attention," she wrote.
According to Olena zerkal, you need to carefully monitor and refute all manipulations. "To refute here and now. For yourself and for your friends. To prove all the banality of lies and propaganda," the diplomat added.
We will remind, on March 6, the International court of justice began hearings on the suit of Ukraine against Russia, which will be held until March 9th. Yesterday the court heard arguments of the Ukrainian side, today will be Russia's representative. Wednesday is reserved for Ukraine, and Thursday – again for Russia. The hearings will be held in the open mode.
Also you can read the full text of the speech made by the Ukrainian representative at the meeting of the International court of justice and to know what Ukraine accuses Russia.
Comments
comments