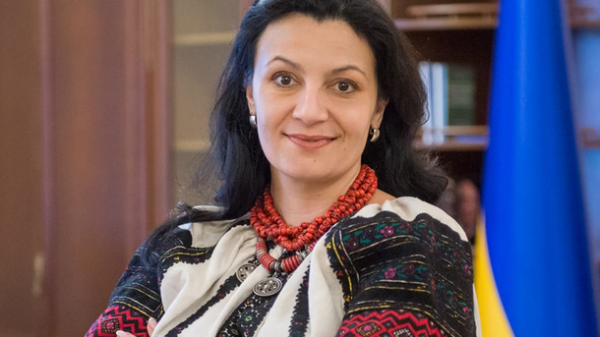 The creation of an anti-corruption court is needed, but the quality fighting corruption depends on the reform of the justice system as a whole. This was stated by Vice Prime Minister for European and Euro-Atlantic integration Ivanna klympush-Tsintsadze.
"Supporting and understanding the necessity of creating an anti-corruption court, I still aim wider and would insist that the kind of reform that began with the judicial system of Ukraine, it is fundamentally important for the quality of the fight against corruption, not only corruption court," said klympush-Tsintsadze at the presentation of the anti-corruption program Thursday, June 1, in Kiev.
Vice Prime Minister noted the importance that all vessels in Ukraine and worked efficiently.
Klympush-Tsintsadze also added that the completion of competitive selection of judges of the Supreme Court of Ukraine will give an impetus for a qualitative change in the judicial system.
We will remind, EU Commissioner Hahn also spoke of the processes in Ukraine are concerned, the EU.
Comments
comments