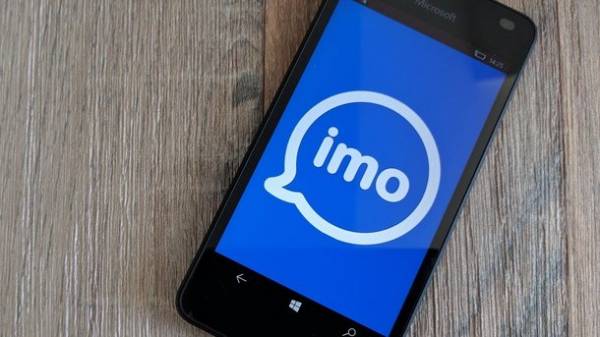 In Russia the list of banned resources have made a ' messenger BlackBerry, Imo and Line. The list has also been found audiovisual chat Vchat, reports UNN citing BBC.
"The messengers, who had previously refused to register with the office of the status of disseminators of information, were entered in the register of banned sites marked as "Restricting". This means that in the future, Roskomnadzor will block all first IP address and technical domains of services", — stated in the message.
The representative of Roskomnadzor Vadim Ampelonskiy confirmed the introduction of the messenger in the black list.
"We, together with the bodies conducting operative investigation activity, systematically fill the register of the organizers of disseminating information. Those who do not respond, be under the lock," said Ampelonskiy.
It should be noted that earlier in April 2017 on the same grounds was blocked by a mobile app Zello. Service-a walkie-talkie often used by the activists, including truckers, under the coordination of the protests.
Comments
comments