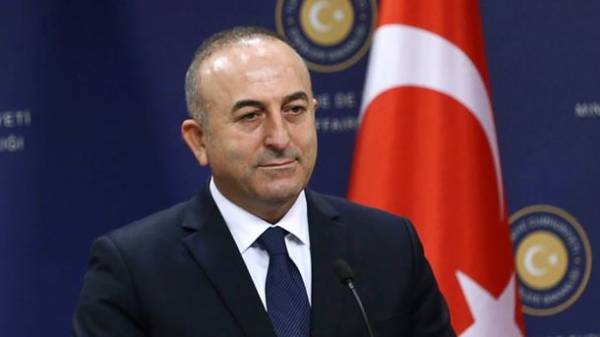 If the European Union will not cancel visa regime with Turkey, Ankara will take steps envisaged by the bilateral readmission agreement. This was stated by Minister of foreign Affairs of Turkey Mevlut Cavusoglu, reports Anadolu.
"We understand that the European Union is trying to stall. But our patience is not unlimited. Visa liberalisation is waiting for the citizens of Turkey. If the EU will not abolish visas, that we will take steps in accordance with the agreement on readmission," said Mevlut Cavusoglu.
According to him, signed by Brussels and Ankara the agreement relating to migration, readmission agreements and visa liberalization.
"Ankara from the very beginning and fully comply with all the clauses of the agreement. Even Europe is not misleading, we will take the necessary steps," – said Cavusoglu.
Recall that the relations between official Ankara with the EU have deteriorated as a result of the diplomatic conflict between Turkey and the Netherlands, caused by a ban publicity of Mevlut Cavusoglu to the compatriots in Rotterdam on the future of the constitutional referendum.
Comments
comments