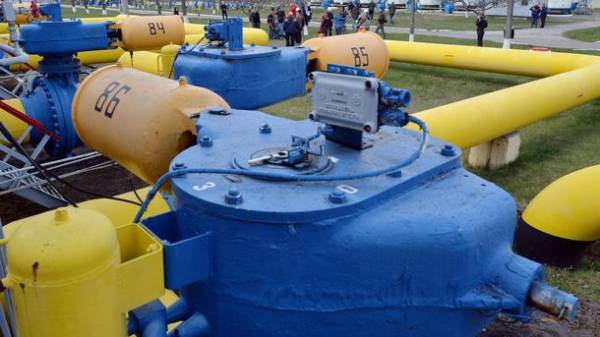 There is no evidence that Russia will continue the transit of its gas through the Ukrainian gas transportation system after 2019. This is stated in the draft "Energy strategy of Ukraine until 2035", published on the website of the Ministry of energy and coal industry of Ukraine.
According to the document, there is a high probability that up to 2019 the volume of transit of Russian gas through the Ukrainian gas transportation system will remain in the range of 50-80 billion cubic meters.
"However, at the moment there is no documentary evidence concerning the continuation of Russian gas transit through Ukraine's territory after 2019", – stated in the project.
The fact that Russia is gradually implementing the projects of alternative routes for gas transportation to Europe, for example, expanding the "Nord stream", seeks to increase access capacity of the European gas transmission network OPAL, and is also building the "Turkish stream".
"The renewed Memorandum between Ukraine and the EU on mutual understanding in cooperation in the energy sector from 24 November 2016 reinforces the strategic role of Ukraine as a transit country, but, in General, the strategy, the EU is not focused on the potential of Ukraine as the most important power communication link to the East, because the interests of the individual, a more influential member countries take precedence over the jointly defined priorities," says the draft Strategy.
We will remind, has developed a strategy for officials, experts from Ukraine and the EU, as well as representatives of enterprises of fuel and energy complex. The Second energy Congress document dubbed the road map for the development of the industry.
Comments
comments