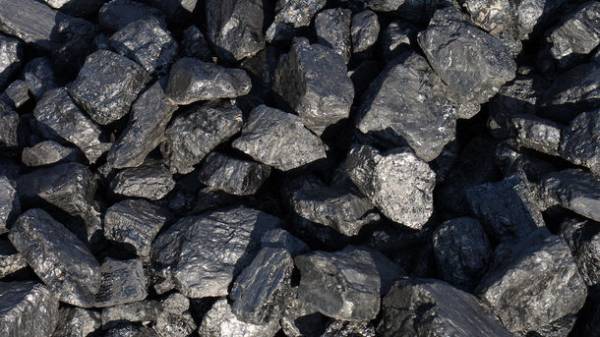 DTEK intends to transfer blocks of the number of its thermal power plants from coal anthracite coal of the gas group. This was reported by DTEK's CEO Maxim Timchenko.
Timchenko added that up to November this year, DTEK plans to transfer to a brand "G" two blocks of the Dnieper TPP.
"On the Dnieper TPP two units until November need to be translated, next year we plan to transfer three blocks. By 2019, we plan to complete the translation of Dnieper station," he said.
Timchenko noted that the translation of the kryvorizka TPP with anthracite coal of the gas group, the final decision is still pending, however, the previously discussed option of transferring half of the blocks of the station.
"The first projects (for Krivoy Rog TES – Ed.) will be implemented in 2018", – he said.
General Director of DTEK, noted that the Luhansk TPP to transfer to another brand of coal is not planned, it will continue to use anthracite.
"After the projects are completed, we expect that the annual consumption of brand "A" is not more than two million tons," concluded Timchenko.
Comments
comments