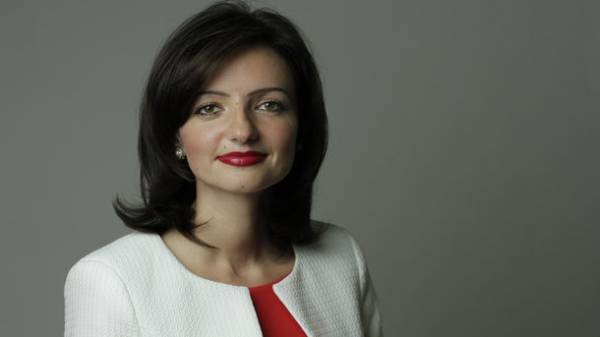 Visa-free regime with EU countries will spread to all Ukrainian citizens, including those who are not controlled by the government of the territories. This was during an online conference said the press-Secretary of the Ministry of foreign Affairs of Ukraine Marian Betz.
"As we were told the European partners that the visa-free regime will be extended to all citizens, including citizens of Ukraine, which are on the uncontrolled territories subject to the availability of biometric passports on a common basis", – she said.
As reported, on may 17 a decision on granting Ukraine "bezveze" with the EU was signed in Strasbourg. Ukrainians to travel to EU countries without visas 20 days after official publication of the document, or June 11.
The European Parliament 6 APR supported the provision of "bezveze" Ukraine. The EU Council has approved the final decision on granting "bezveze" Ukraine on may 11. According to the decision, the Ukrainians with biometric passports can travel to the EU without a visa for 90 days within a 180 day period for tourism, visit relatives or friends, or for business purposes, but not for employment.
We will add, earlier the European Parliament had supported the mechanism of suspension "bezveze". The EU Council approved a mechanism for the suspension on 27 February. It provides for the possibility of suspending the visa-free regime of the EU with third countries.
Comments
comments