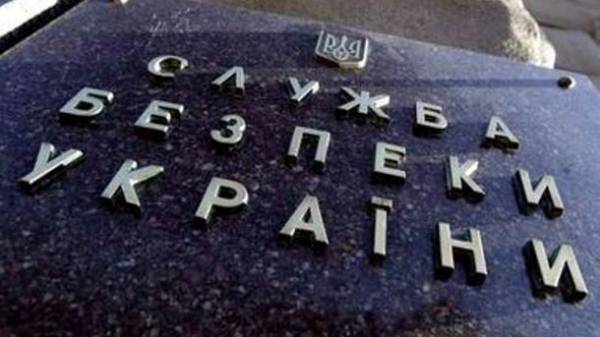 According to the materials of the security Service of Ukraine Prosecutor's office of Autonomous Republic of Crimea opened a criminal proceedings on the fact of the outbreak of the officials of the Russian Federation, officials of state bodies and local self-government bodies of AR Crimea for hybrid war against Ukraine. about it reports press-the SBU center.
As noted, we are talking about planning, preparing or waging aggressive war or military conflict.
"Open criminal proceedings is unprecedented, because for the first time, the legal assessment will receive the information component of the hybrid war of Russia against Ukraine. The importance of this process is determined by the fact that Russia's aggression brought the deprivation and forced to leave the place of residence of thousands of Ukrainian citizens, especially Crimean Tatars, who for the second time in 60 years, in fact, survive the genocide by the totalitarian regime. The UN Agency for refugees has estimated the number of internally displaced persons in ten thousand, most of whom are Crimean Tatars, and one-third are children", – stated in the message.
As noted, the SBU step by step collecting information on specific criminal activities of the Russian intelligence services in the information field of Ukraine, especially the Crimea, before, during and after the illegal occupation of the Autonomous Republic.
"During a pretrial investigation, special attention will be paid to the facts of preparation for the annexation of Crimea and the artificial creation of the population of the Peninsula, including through the media and Internet resources, the hatred of the peoples of Ukraine. Proper legal assessment will be given to other actions aimed at elimination of obstacles for the invasion of the Russian armed forces on the territory of our state and to create conditions, including through manipulation of public consciousness through the media and the Internet, for the illegal annexation of the Autonomous Republic of Crimea", – stated in the message.
Earlier, the Deputy Minister of foreign Affairs of Ukraine on European integration Olena zerkal said that Russia, as a permanent member of the UN security Council, considers himself virtually untouchable and cynically counting on impunity for gross violations of international law, given the limitations of the international legal tools that can be applied to her behavior.
Comments
comments