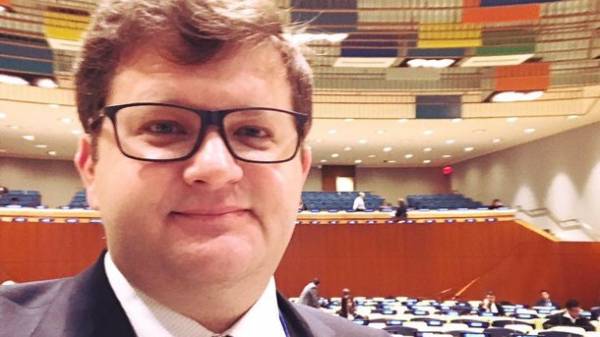 The maintenance by the Netherlands of the Association Agreement between the EU and Ukraine broke the Russian scheme. About this in Facebook wrote the Chairman of the permanent delegation of Ukraine to PACE, MP Volodymyr Ariev.
"Association, the EU and Ukraine comes into force!!! Last hurdle cleared – the Senate of the Netherlands ratified the agreement. The Russian scheme is broken. Yesterday our colleague from the PACE of RIA Oomen-Ruijten, even interrupted his stay in Prague on Assembly and flew back to the Hague to vote for Ukraine. Thanks to her and other Dutch colleagues, who confirmed what common sense and a healthy pragmatism remain in the EU in the first place. Ukraine is Europe!" – written by Ariev.
We will remind, the Senate of the Netherlands (upper chamber of Parliament) voted Tuesday for ratification of the Association Agreement between Ukraine and the EU. According to preliminary calculations, 50 deputies voted for the ratification of the agreement, 25 were against it.
Now the instruments of ratification shall transmit the signature of the king of the Netherlands, then send to Brussels.
Comments
comments