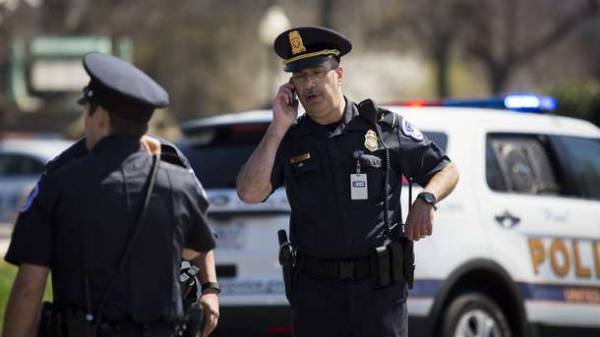 In the former home of one of the members of the band the Beatles John Lennon in Liverpool discovered the bodies of a woman and her two children.
About it writes edition the Daily Star.
Police arrived at the scene in connection with reports about the gas leak.
After the discovery of the bodies was arrested residing at the same address as the 30-year-old man. The police have not yet reported any details of the tragedy, but presumably the cause of the incident was a domestic quarrel.
The house where lived the legendary musician put on sale in 2013. This place is regularly visited by fans of the band.
Comments
comments