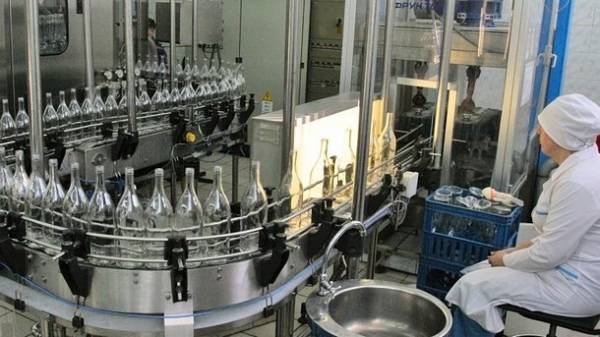 Prime Minister of Ukraine Volodymyr Groisman said that the state enterprise "Ukrspirt" we need to sell. He stated at today's government meeting, reports UNN.
The Prime Minister proposed to put the company in a transparent auction, as it believes that it is not necessary to state.
"About "Ukrspirt" we discussed today. But need to sell it. Why would he need the state at all? Auction, absolutely transparent, let them buy," – said Groisman.
"Ukrspirt" – the largest manufacturer of alcohol and alcohol-containing products in Ukraine. Its total production capacity is 31.3 million decaliters of products per year. The state-owned enterprises provides 41 production site.
As reported yesterday, may 30, around 8:20 am on the street Grishko, 9, in Kiev, unknown persons shot at the man. As a result of gunshot wounds the man died on the spot. As it turned out, the dead man – a former acting Director of GP "Ukrspirt" Viktor Pankov.
Comments
comments