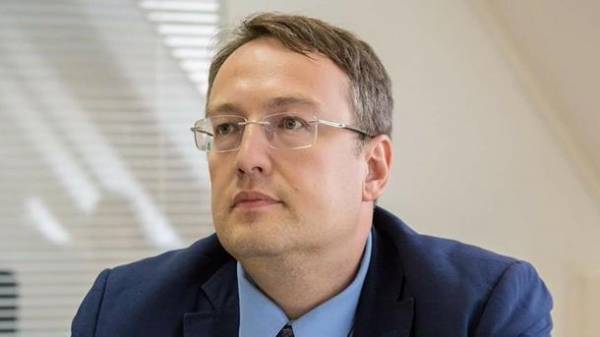 The people's Deputy Anton Gerashchenko said that the Russian artists to visit the occupied Crimea, but they only need to obtain the permission of Ukraine. He said this in exclusive comments to NewsOne TV channel.
According to him, the Russians before going to the Crimea to arrive in Ukraine and to get permission.
"If the Russian singers wanted to abide by the law of Ukraine to visit the Crimea, they would have to get there, following our laws to come to Ukraine, to get permission to go to the Crimea…", – said Gerashchenko.
He noted that the proposed Cabinet register of the organizers of the concerts no, "because the number of people who are trying to capitalize on the Russian foreign actors, rather limited after a series of nedopusk persons who have violated the border of Ukraine in the Crimea."
We will remind, for the last few days in Ukraine is not allowed two well-known Russian artists. July 1, did not let the musician Andrei Lysikov, better known under stage name Dolphin. The same day also could not get to Ukraine and singer Bianca (Tatiana Lipnicka).
Comments
comments