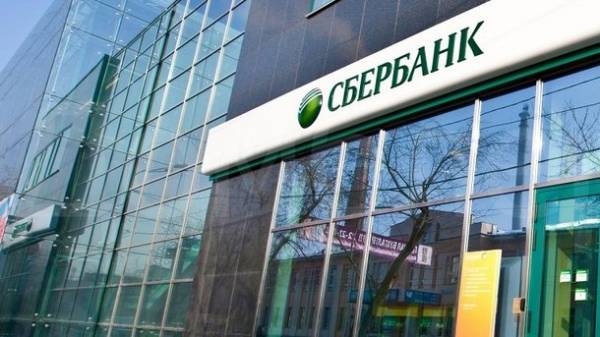 Sberbank abolished all time limits on the exercise of cash and cashless transactions on the card accounts of individuals in national and foreign currency. About it reports a press-service financial institution.
"Starting April 14, the disbursement of cash, payment in trade and service network and the Internet, as well as transfer funds to other accounts and cards will be carried out without restrictions on the amount," – reported in the savings Bank.
We will remind that on March 16 the President of Ukraine Petro Poroshenko enacted NSDC decision on sanctions against the banks with Russian capital. The sanctions came into effect on 23 March. Under the sanctions were Sberbank, Ukreximbank, VTB Bank and BM VS Bank. The sanctions imply a ban on any operations in favor of the parent banks, including interbank loans, deposits, purchase of securities, prohibition of dividend payments and other operations.
Sberbank also encountered a block of offices in Ukraine, which was imposed temporary restrictions.
March 27 it became known that a consortium of investors consisting of Norvik banka's Latvian and Belarusian private company acquires 100% of shares of Ukrainian "daughter" of Sberbank.
Comments
comments