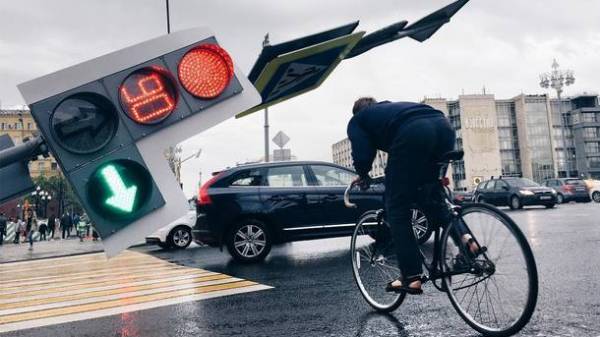 The death toll from the hurricane that struck on the eve of the Moscow region has increased from 13 to 14 another the victim's body was discovered in Moscow, the official representative of the Investigative Committee of Russia Svetlana Petrenko.
"As of 9:00 Tuesday found that in the hurricane in Moscow and the Moscow region on may 29, all 14 people died – 11 in Moscow and three in Moscow region", – said Petrenko.
By data for morning of Tuesday in hospitals remained 108 victims, said the Department of health of Moscow. "Just 15 Moscow hospitals were delivered 146 people, 108 of them remain in hospital, 22 of them children. The number of deaths remained unchanged – 11 (in Moscow – Ed.)", – told the Agency.
@mynameisphilipp M. Prague, killed a man… pic.twitter.com/YayfsjXI6e
— Ramiz Mustafaev (@ramizmustafaev) 29 may 2017
According to officials, one of the victims is a minor. Remaining in hospitals, eight are in serious condition.
According to Russian media, the greatest damage the hurricane caused to the roofs of apartment buildings.
Roof come back pic.twitter.com/0mKvhEGRcf
— Blogger Jack (@AnteUni) 29 may 2017
The hurricane also caused significant damage vnutrizonovyh green.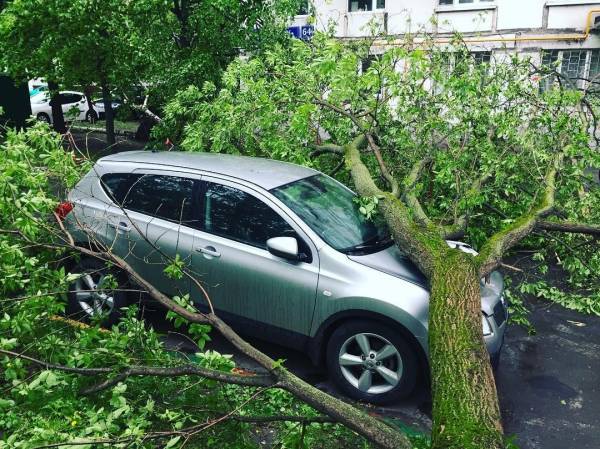 Photo: rebuild_coloring_workshop / Instagram
The result is squalls were injured and some buildings and utilities: in the Pushkin district, was suspended cold water 150 private houses in Khimki – 22 hot water supply of apartment houses.
In addition, in the suburbs, victims of bad weather were 11-year-old girl and 57-year-old man, two children injured, according to the Ministry of housing and communal services of the region.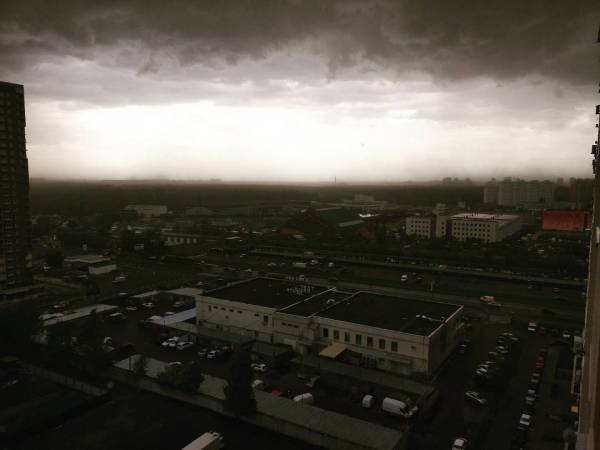 Photo: jeulerius / Instagram
Comments
comments