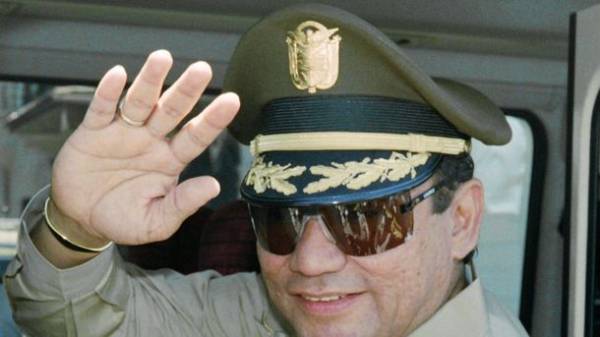 The former dictator of Panama Manuel Noriega who have had previous surgery to remove a benign brain tumor, died in hospital at the age of 83 years, reports Agence France Presse with reference to the representative of the Panamanian authorities.
"Manuel Noriega had died this night," — said the representative of the Panamanian government of Manuel Dominguez.
In March, the daughter Noriega Tais said that her father is in critical condition after undergoing surgery to remove the tumor.
In 1990, Noriega was arrested during the U.S. invasion of Panama, and in 1992 sentenced for extortion and bribery to 40 years in prison.
Noriega later the term was reduced for good behavior — first to 30 years and then to 17 years and six months.
After that Noriega was transferred to serve his prison of France, where he was convicted of money laundering in this country of 2.3 million euros of income derived from the supply of cocaine, and then he was transferred to prison in Panama.
Comments
comments