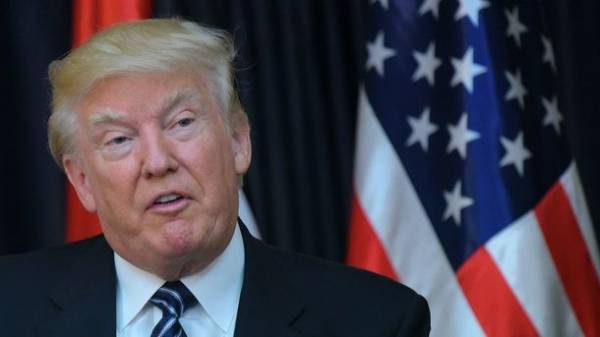 Power of ten cities in the United States called on Congress to begin impeachment proceedings of President Donald trump, according to Politico.
The Brooklyn, Massachusetts is currently the tenth American city adopted a resolution on the necessity of impeachment.
"Trump is a racist, a xenophobe, a chauvinist, and he is pursuing a policy appropriate to their beliefs," – said the representative of the city Council of Chicago Ameya Pavard, initiated the consideration of a resolution in the city Parliament.
Cambridge, Amherst, Pelham and Leverett in the same state also made a proposal. In Newton, this decision is still under consideration.
Another centre initiative of impeachment became California – Los Angeles, Richmond, and Berkeley Adamed.
Previously, the newspaper The Economist wrote that the impeachment trump can split US.
Comments
comments