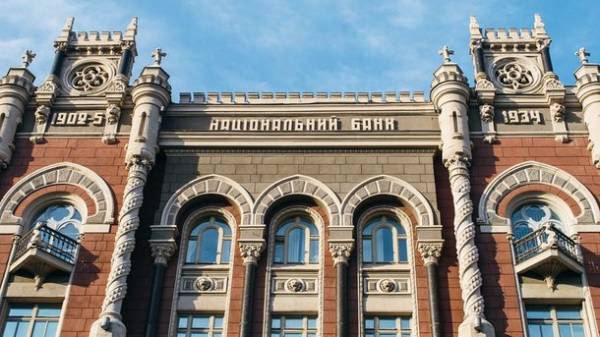 Information about the new banknotes in Ukraine before their official presentation is a state secret. About it reported in a press-service of the National Bank of Ukraine (NBU), after the publication in the media of print banknote of 1000 UAH.
"The national Bank of Ukraine is constantly working on the optimization of the nominal series of banknotes, carefully studying the needs of society and the economy on the adequacy of certain banknotes. This question depends on many factors such as size of population incomes, the level of consumer prices, the degree of use in the treatment of the existing banknotes of high denomination, level of development of cashless payments and the like. However, information on the banknotes of Ukraine new models of the official report of the National Bank of Ukraine about them is a state secret", – informs the official website of the NBU in Facebook.
National Bank reports on the new notes only after the decision of the NBU Board of their introduction.
Earlier the source in NBU reported that soon Ukraine will have before it a note of the value of 1000 hryvnia. The bill itself, according to sources, is already printed.
Information about the possibility of the introduction of bills in denominations of one thousand hryvnias appeared in 2016. Then the representatives of the national Bank confirmed that there are such plans, but the timing of the introduction of banknotes is called. In addition, representatives of the NBU denied the information that the banknote is depicted the writer Panteleimon Kulish. However, she never said whose picture would adorn a banknote.
Comments
comments