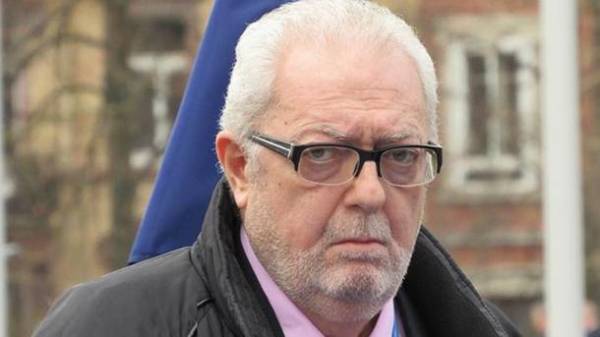 In Ukraine harshly criticized the visit of the President of PACE Pedro Agramunt, together with the deputies of the state Duma of the Russian Federation in Syria. His position on this issue was expressed by the representative of Ukraine in PACE, Dmitry Kuleba and the first Vice-speaker of the Verkhovna Rada Irina Gerashchenko.
"Now, don't be surprised if the PACE Chairman will invite Assad to address the Assembly, to talk about the fight against terrorism, fake news Western media, anti-migration and populism of the opposition. All topics on the agenda of the PACE, so problems should not be. You can still continue the tour with a trip to the occupied Crimea. Rashn friends organize everything in the best possible way," wrote Dmitry Kuleba.
According to the Ukrainian diplomat, the PACE is ruining itself by the desire to please Russia at any cost and the willingness of many (but not all) PACE to turn a blind eye. "So the Assembly destroys its only real asset – moral authority," writes Dmitry Kuleba.
Irina Gerashchenko, in turn, indicates that on the official PACE website there is no word about the visit of Agramonte in Syria. "I believe that today the Ukrainian delegation should send a letter to PACE, demanding clarification on the status of this visit, especially that the Russian deputies are not members of PACE, as the Assembly has not confirmed their powers. So, it was a private visit of Bramante with his Russian friends? Needs to get an official response PACE," she wrote.
Earlier it was reported that in Damascus first arrived the big delegation of representatives of the PACE, headed by the President of the organization, Pedro Agramunt, and the company was the Russian deputies of the state Duma of the Russian Federation.
Comments
comments