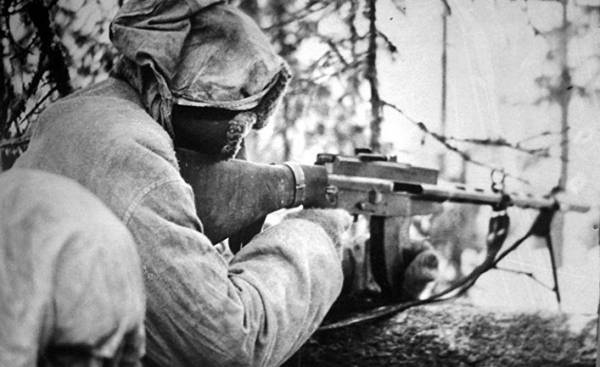 Today, many Finnish Ministers and even MPs have started to use the concept of "threat" as soon as it comes to Russia, our Eastern neighbour. The word "threat" has a negative meaning, but there is no hatred.
In the first decades of independence of our country bourgeois layers very boldly incited hatred against the Soviet Union. The Finns, like the puppets set up on the hatred of the Russian, to obtain the approval of the foreign policy of their bourgeoisie. This has led our country on the side of Nazi Germany and forced the Finns have much to suffer.
I believe that we, Finns, do not need to repeat the mistakes of our bourgeoisie. We need to stay a stubborn people, who are seeking to establish friendly relations with all countries.
Let's fight for peace and disarmament! Let's help former colonies, which again inhibits neo-colonialism, to move forward! Let's not waste money on weapons, ammunition and military equipment!
Let's grow the future generation of the defenders of the world who will not engage in hate speech!
Reader Kansan Uutiset so Hot Matinlassi, municipality of Kemi
Comments
comments