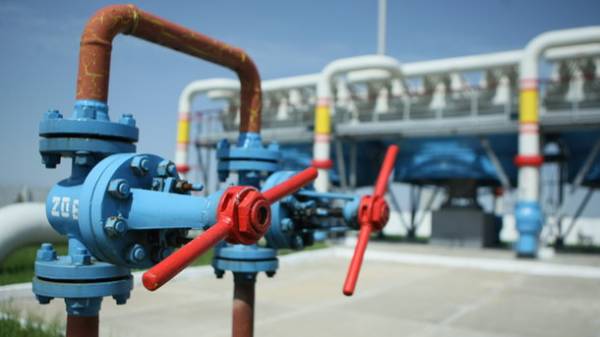 Deliveries of Russian gas to the occupied territory of Donbass in 2017 are estimated at 6.2 billion cubic meters. This is stated in the forecast of economic development of the Russian Federation until 2020, on the basis of which the Ministry of Finance of Russia has prepared the project of amendments to the budget for the current year.
"Given the current relations with Ukraine, Russian gas supplies to Ukraine in 2017 is estimated not higher than 6.2 billion cubic meters", – stated in the forecast of the Russian side.
As you know, Ukraine is not buying Russian gas from November 2015. While Gazprom continues to supply undisclosed amounts of natural gas in uncontrolled Kiev areas of Donbass. Russian country also requires Naftogaz to pay for the gas, but the Ukrainian company refuses, as not asked for its supply.
Comments
comments