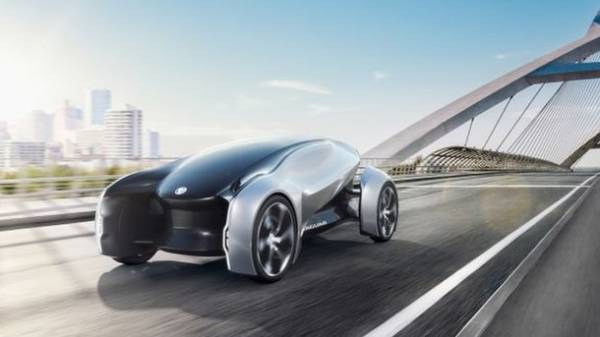 Jaguar introduced its Future concept-Type, which shows what will be the car, and most importantly driving in 2040. All machines will be able to function or completely standalone, or be controlled by the driver. But that's not it: in the future, according to a new concept or you will be able to buy a car, or simply hire it, or by subscription. The choice is yours – writes "Popular Mechanics".
Concept Future-Type will be managed with the help of a removable steering wheel with artificial intelligence, which is voice-activated. AI will be called the Sayer (in honor of Malcolm Sayer, designer of the E-type), and the steering wheel — the key to the future car.
"You don't need to buy the whole car, you will need to buy just the wheel. As soon as you purchase it, Sayer will be able to cause a fully-charged car in any place you want", – assure of the company.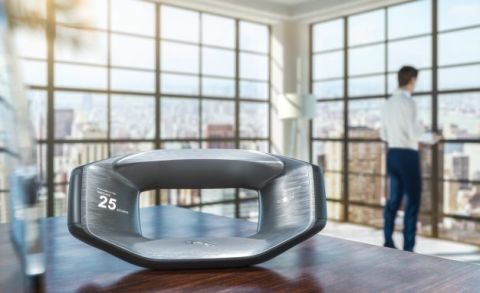 Regardless of whether Future-Type is in private ownership or rental, all of them provided only three seats. They can be arranged in various ways, including the passengers can sit face to face. The ability to operate the machine normally also provided, but solely optional.
The machine is compact, narrow and long for ease of movement around the city, but it has a cabin that will be comfortable for passengers.
How this concept will be implemented, is unknown, but the system with independent steering wheels of the company clearly likes.
Recall, Renault showed a car-house of the future.
Comments
comments