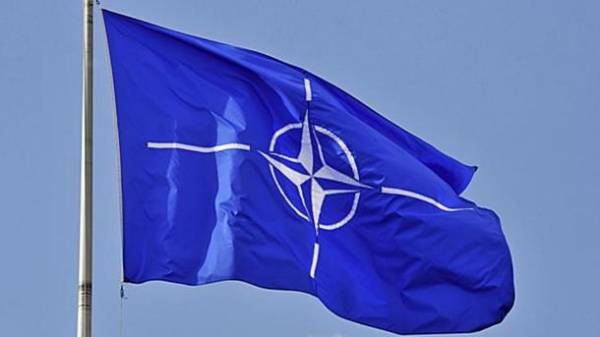 NATO urges Russia to return to a formal internationally recognised borders of the state. In an interview for IPN, said the President of the NATO parliamentary Assembly Paolo alli, reports "Georgia online".
"We support Georgia and its territorial integrity. Russia needs to return to recognized borders," said Allie.
According to him, NATO and the NATO parliamentary Assembly strongly supports Georgia's Euro-Atlantic aspirations of Georgia. Assessment of alli, those events and processes that occur in the region, is important for Western countries.
"We recognize the inconceivable efforts that Georgia has shown in recent years, in terms of strengthening democracy. Georgia has impressive results. … Stability in Georgia is important not only for Georgia and the region, but also all the Western countries – what is happening in the region is important given the aggressive behavior of Russia in Georgia, Ukraine and Moldova. These conflicts represent a danger for all," said Allie.
As reported, Georgia again accused Russia of encroaching on its sovereignty. Dissatisfaction of the Georgian authorities was connected with the visit of the foreign Minister of the Russian Federation Sergey Lavrov in the occupied Abkhazia.
Comments
comments