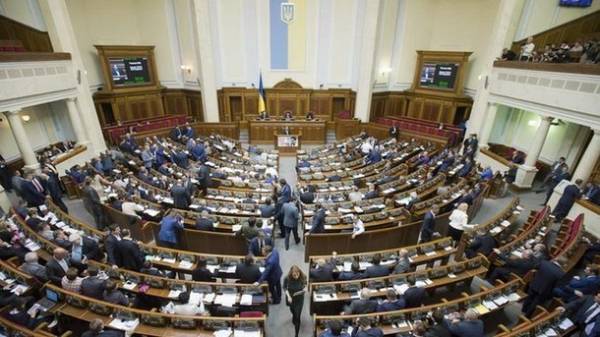 Chairman of the Verkhovna Rada Andriy Parubiy told about the "Napoleonic plans" Parliament at the last plenary week before the recess.
"There are many projects that we have planned and would like to take which are now working committees," he said.
The VR speaker stressed the key bills that the Council should consider before the holidays:
The continuation of the judicial reform (law on the constitutional court). "The last time this law was more than a thousand amendments. I foresee that once again can be a lot of amendments," – said paruby;
Medical reform. "Now the work of the Committee and the working group. I would very much like to be able to dobranotch all edits, so we can consider the second reading at the next plenary week", – said the speaker;
Pension reform;
The education reform. "It is important that we made it to the end of this session, to 1 September in the schools and the children went with the new reforms," – said the head of BP.
In addition, according to Parubiy, there are a number of bills that also need urgent adoption.
Recall that the last plenary week before the summer vacations deputies will be held from 11 to 14 July.
Comments
comments