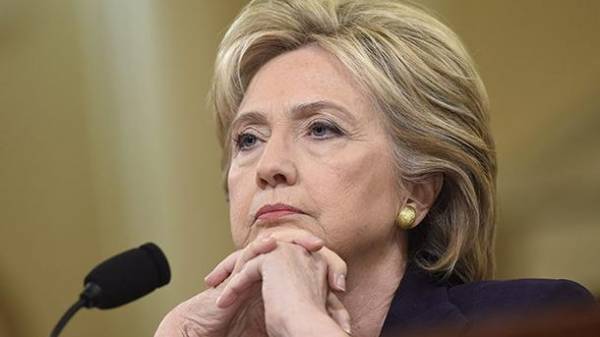 Former presidential candidate Hillary Clinton announced the creation of a new political movement. The new organization will Finance diverse public activism and the promotion of participation in the political life of the country, according to CNBC, reports ZN.ua.
The organization will have several areas, each of which will involve political activism of different categories of people. The program will be aimed, among other things, involvement in political and public life women and youth.
Earlier it was reported that ex-the candidate in US presidents from Democratic party Hillary Clinton plans to form a new political group, which will Fund organizations opposed to the President of the United States Donald Trump.
Comments
comments