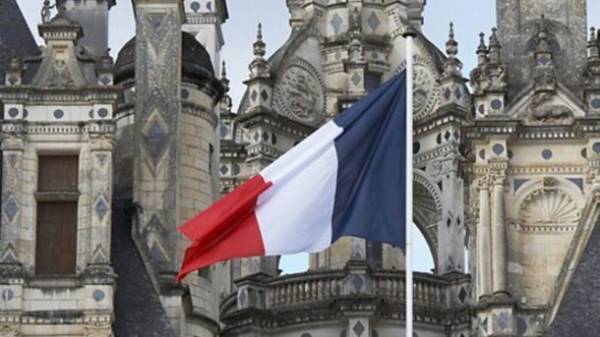 France continues to condemn the illegal annexation of Crimea by Russia and do not believe that the Minsk agreements will be observed. This was stated on air of TV channel BFM TV, the French Minister for European Affairs Mariel De Sarnez, reports RIA Novosti.
"Conversation with Putin will be open and direct enough. Yes, we have differences on Ukraine and Syria," said De Sarnez.
As for the illegal actions of Russia in Ukraine, France is on his own – Crimea was annexed illegally.
"France remains fully condemns the illegal annexation of Crimea. I do not think that the Minsk agreement (Ukraine — ed.) will be observed", – said the Minister.
As you know, today Putin is to meet with the Macron. So, the Russian presidential aide Yuri Ushakov said that the leaders will discuss Ukraine.
Comments
comments