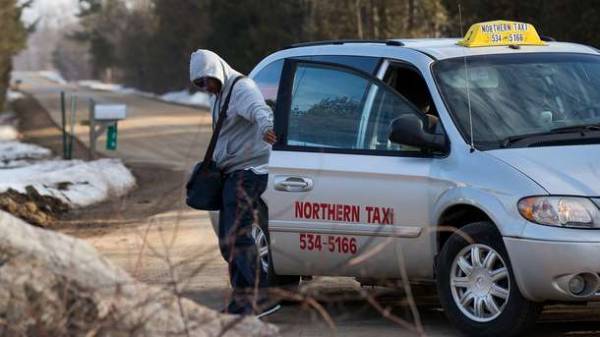 For every thousand machines the probability to have an accident on the car of blue color 6.1 cases (or 9%) higher than in the vehicle yellow.
This was announced by Singaporean, American and Chinese scientists who have found out what the most dangerous color of a taxi. A study published in the journal Proceedings of the National Academy of Sciences.
As experts explain, the blue car is less noticeable than the yellow.
To such conclusions scientists have come, analyzing the three-year monthly statistics of accidents of cars, the largest taxi network in Singapore. Scientists say that their study demonstrates the importance of choosing the colors of cars, which can reduce repair costs and the number of accidents.
Comments
comments