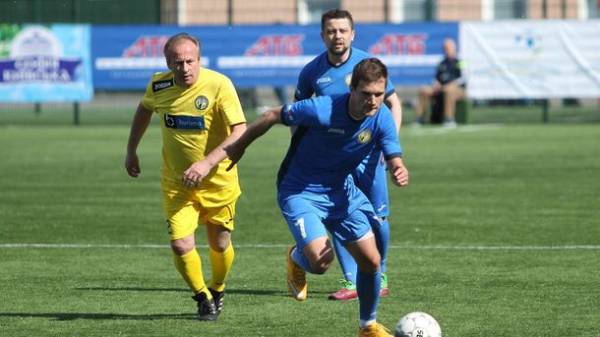 On 27 may, in Kiev at the stadium "locomotive" was held the second charity match in the framework of the "Parliamentary Cup" between teams "Team MPs" and "the national Team of journalists of Ukraine". The title sponsor of this sports event made the largest retail chain in Ukraine – ATB.
"The parliamentary Cup" soccer tournament, which is attended by representatives of various parliamentary factions and the leading Ukrainian media. This year the main aim of the charity match was raising funds for equipment of playgrounds and purchase football merchandise are the children of immigrants from Eastern Ukraine. The result of the match has collected more than 200 thousand hryvnia.
According to people's Deputy Borislav Birch, he was glad that such games have become a good tradition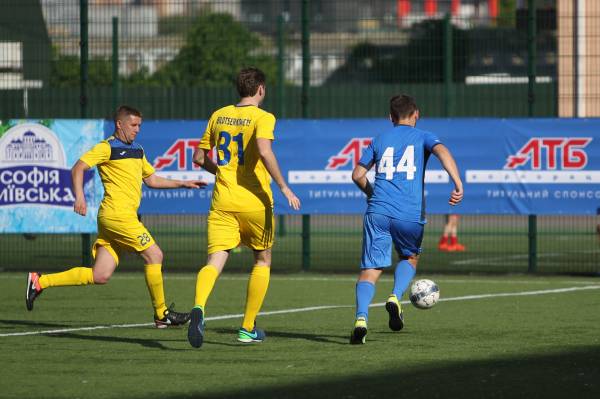 "Last year we managed to raise money to help children with autism. Today we help families who migrated from the East. This is extremely important. And I am very grateful to the sponsors in the face of the Corporation the ATB, which is not indifferent. I want to emphasize that ATB really helps a lot of veterans of the ATO, giving people back from war work. Today we saw another good deed", – said the MP.
In turn, the title sponsor thanked President of the football Federation of Ukraine Alexander Pavelko.
"I am sincerely grateful to the trade network ATB for this wonderful Sunny day and a great celebration of sport. Today we just played football. First of all, we helped children. And I hope that soon they will have their football field" – said Pavelko.
Recall that the first charity match "Parliamentary Cup" between MPs and journalists was held on 2 April 2016. Major victory in that match were the results of fundraising to create a sensory room in special centre for autistic children.
Comments
comments