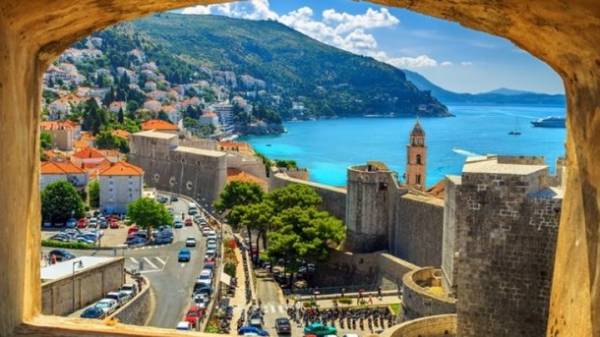 Founder and Director of the Tourist company "Feerie", the traveller with the experience Igor Zakharenko told "Today" about the most popular vacation destinations in the autumn:
"First, it is velvet season for the sea. Over all Charter programs: Turkey – where most go, Albania, Montenegro, Croatia. With October already beginning Egypt, a good option to stay there – of Marsa El Alam.
SEE ALSO
Couchsurfing and travelling alone: Ukrainian adventurer and conquer the world
Secondly, autumn is the best time for tours. France, Italy, Spain, Portugal – there is no such heat, but a nice warm weather.
We must also understand what month you choose to stay: September, October or November. For example, if you take a country like Japan, then the best time to visit will be Nov. In this period you will be able to enjoy all the variety of colors of the maples.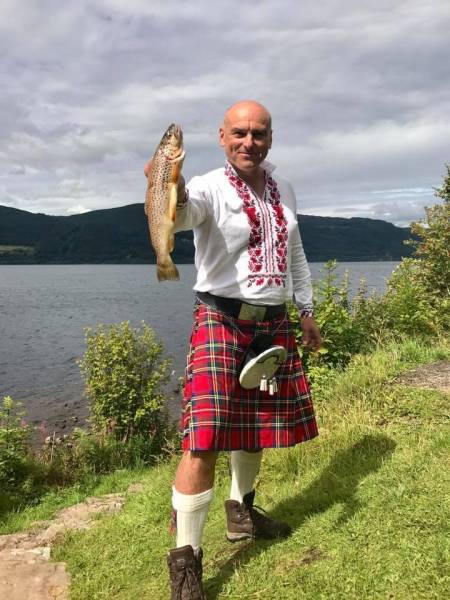 Igor Zakharenko in Scotland. Photo: facebook.com
October is good for fishing lovers. Of course, it is necessary to pay attention to the weather, but for fans of fishing, it is secondary. Therefore, in Norway the fish have to go in October.
Also in autumn it is good to go to exotic countries because they have in this time of spring and transition to summer. Nature wakes up, already warm, normal prices.
We should also highlight the autumn holidays, which is also good for children's tours and family trips.
Individual attention, gastronomic tours, for example, harvest grapes, make wine… At this time many cultural events, festivals, exhibitions.
Well, the end of autumn, in November, with 20 digits begin to work Christmas rynecki. This is closer to the winter, but to experience the European spirit of the season can go at this time. People will be a little, prices are lower and the atmosphere is the same.
So have a nice stay!"
Comments
comments