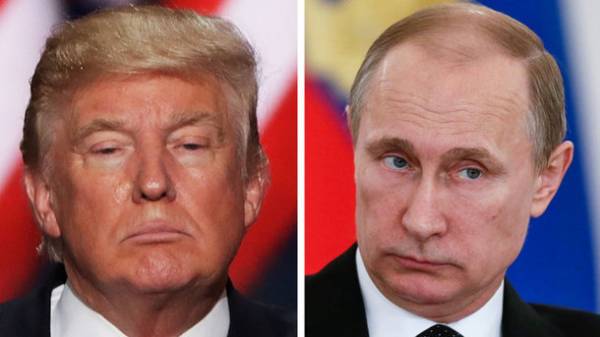 The U.S. Senate Committee on foreign relations in the near future considering the introduction of new sanctions against Russia. The Correspondent reports about it with reference to Politico and the head of the Committee Bob Corker.
According to Corker, senators will discuss the issue of Russian influence in Eastern Europe, but the US wants to confront the Kremlin, without resorting to restrictive measures.
Corker noted that at first the Senate must wait until investigations against Russia about Moscow's influence on the U.S. presidential election. Senators are developing sanctions against Iran.
The head of the Senate Committee on foreign relations recognized that in the future against the Kremlin can still be introduced new sanctions.
Comments
comments